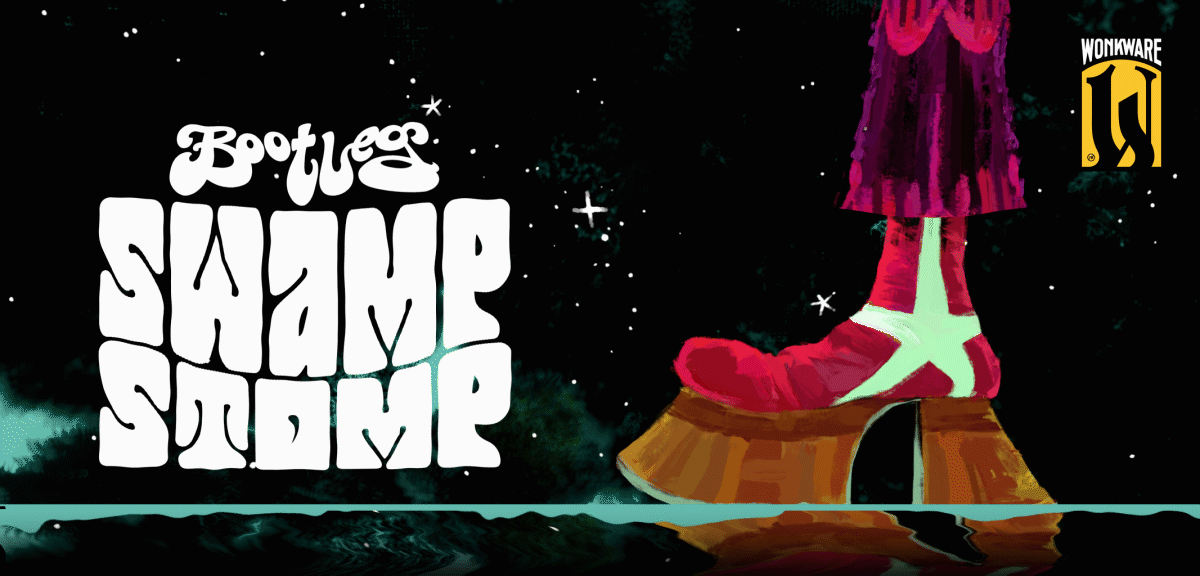 Bootleg Swamp Stomp
A downloadable game for Windows, macOS, and Linux
BOOTLEG SWAMP STOMP
"all that is good is nasty"
🎮 CONTROLS 🎮
Right Stick: move right leg.
Left Stick: move left leg.
Any Bumper/Trigger: STOMP
See how long you can keep the groove alive by stomping out dirty, smelly, bootleg records.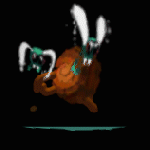 Stomp these dudes👆 before they reach the DJs. Let the colorful records pass through to keep your integrity meter full!

🔊🔊 Stomp on the one with the official Bootleg Swamp Stomp Playlist.

pssst! one last thing: if you're really feelin the groove and want a lil extra wonk, hold down the W-O-N-K keys & release

Download
Click download now to get access to the following files:
BootlegSwampStompWindows.zip
87 MB
BootlegSwampStompMac.zip
90 MB
BootlegSwampStompLinux.zip
89 MB
Comments
Log in with itch.io to leave a comment.
Looks really good, I've downloaded, but no sound for some reason, any idea why?
thanks for checking it!!! we're actively working on an update with original music, sound, and a couple visual tweaks. Stay tuned!!
Just checked out today, and still no sound. Is that still in the works?
wow . . . 2 years ago huh . . . guess we really haven't gotten around to finishing the sound for this, LOL! i swear on my unity installation this game will have audio eventually, just not right now. in the meantime i've updated the broken spotify embed - its got a lotta hot tunes we jammed while makin this. check that out !
ok thanks! I was only wondering since I recently saw this game on the front page, so I figured it was recently messed with. I love the style of it, by the way! I can tell it's meant to probably have some dynamic sounds and music going on, as the score increases and such. In the meantime I just played my own tunes.